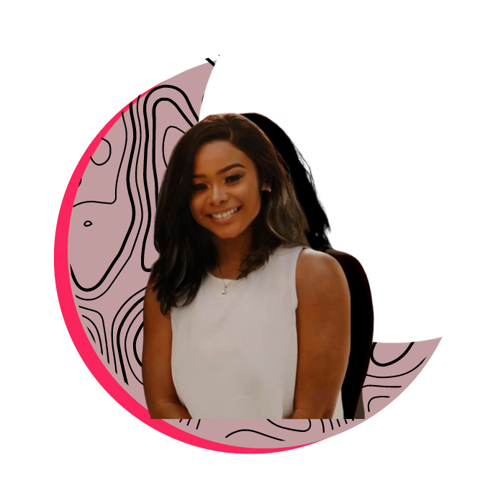 Hi, I'm Gabriel!
ServiceNow Junior Developer
This is my personal portfolio where I'm showcasing all of my work, I am an upcoming Junior Developer with one year of experience in Software Development. I have a creative and organized mindset while also being a great team player.
Currently serving as a Junior Software Developer in ServiceNow(SNOW), I have honed a wide range of skills, including HTML & CSS Javascript, Django, SQL, Python, and more. Aside from my role as a Junior Software Developer, I actively run my own entrepreneurial venture, I offer infant and toddler clothing over the North Mississippi area. This undertaking necessitates impeccable skills in time management, marketing/communications, and graphic design, which I consistently employ to achieve success.
While being a full-time Junior Developer and small business owner I still find time to engage in freelancing for small businesses. Specializing in Graphic Design and Marketing, proficiently utilizing software such as Adobe XD, Canva, and Figma. You can explore samples of my work on my graphic portfolio.
For any inquiries or connections, feel free to contact me at gzinn74@icloud.com.